Outback BBQ Weather Cover – Meteor Jupiter Meteor SS Apollo 4 Burner BBQ Cover Barbecues & Accessories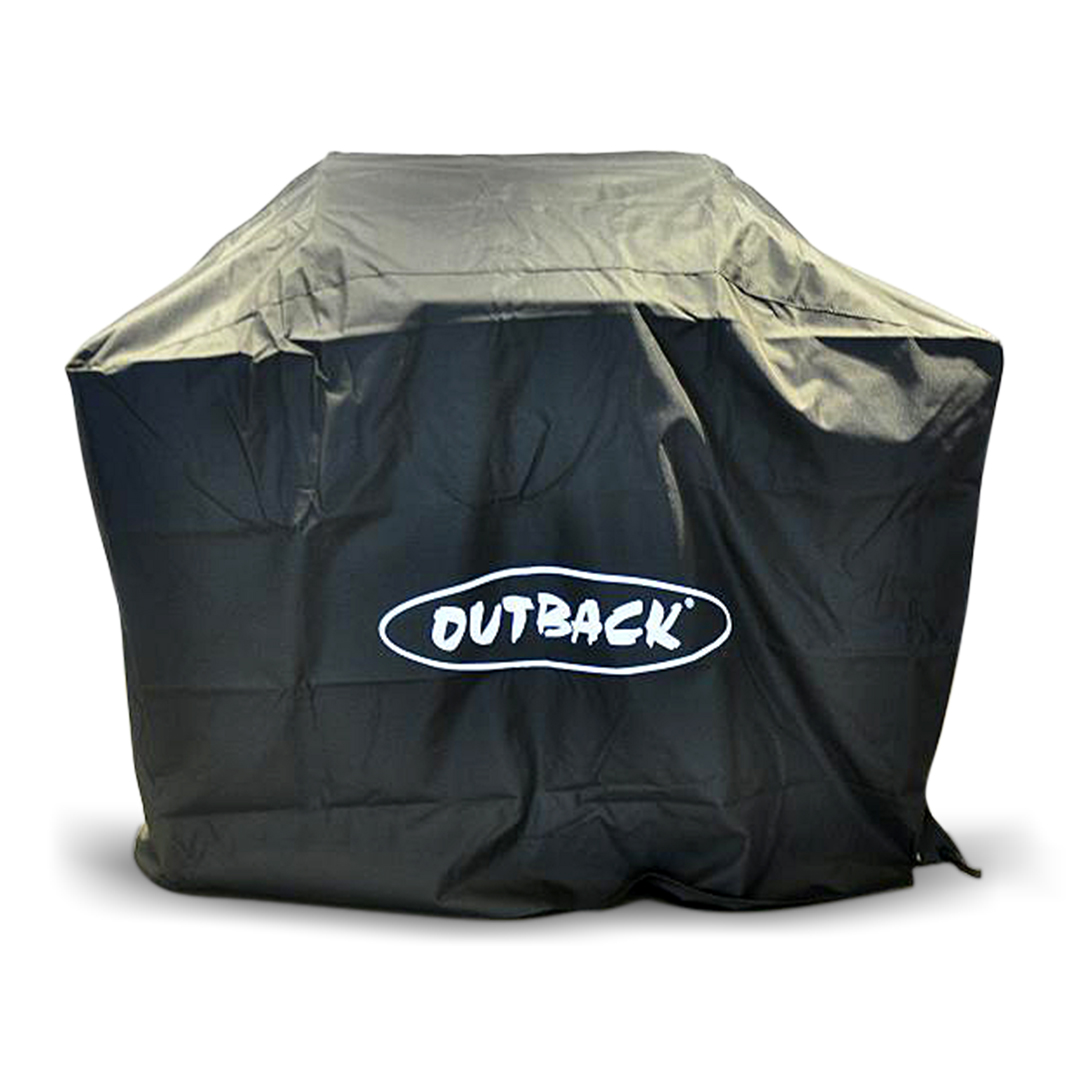 Your ever-dependable barbecue situated right in your garden hurdles extreme weather conditions every day. And that s not to say that you can expect it to stand against harsh outdoor elements, because as with any other outdoor essentials, your prized griller is prone to damages. So why not provide it with an all-around protection The fantastic Outback BBQ Weather Cover provides unparalleled protection that getting it is nowhere near an uneducated decision. Heavy-duty build . Made to cover several types of barbecues, this heavy-duty barbecue weather cover is made using polyester for its interior and coated using quality PVC. This means you are assured that your griller is protected against many types of damages. Tailor-fits your barbecue . Do you own any of these Outback, Meteor, Jupiter, Meteor SS, Apollo 4 Burner BBQs Then you ve come to the right place as this Outback BBQ Weather Cover is made to perfectly suit your griller. Loosely-fitted covers are susceptible to harsh elements running inside. But with the Outback Weather Cover, this doesn t bring you any worries.
Supplier: Outback Barbecues
Size: (please check detailed specification):
Delivery: Free in most cases but restrictions apply, free delivery is subject to where you live and confirmed at time of order
CLICK HERE FOR LOWEST PRICE, DISCOUNTS AND OFFERS, SAVE ££££'s
CLICK HERE TO MORE INFORMATION
For the latest shed and garden buildings Promo Codes, Discounts and Vouchers to save money on the latest deals, check out this Discounts page and this Promo Codes page, don't miss out!
You may also like...