BillyOh 3 Seater Windsor Traditional Outdoor Bench Garden Benches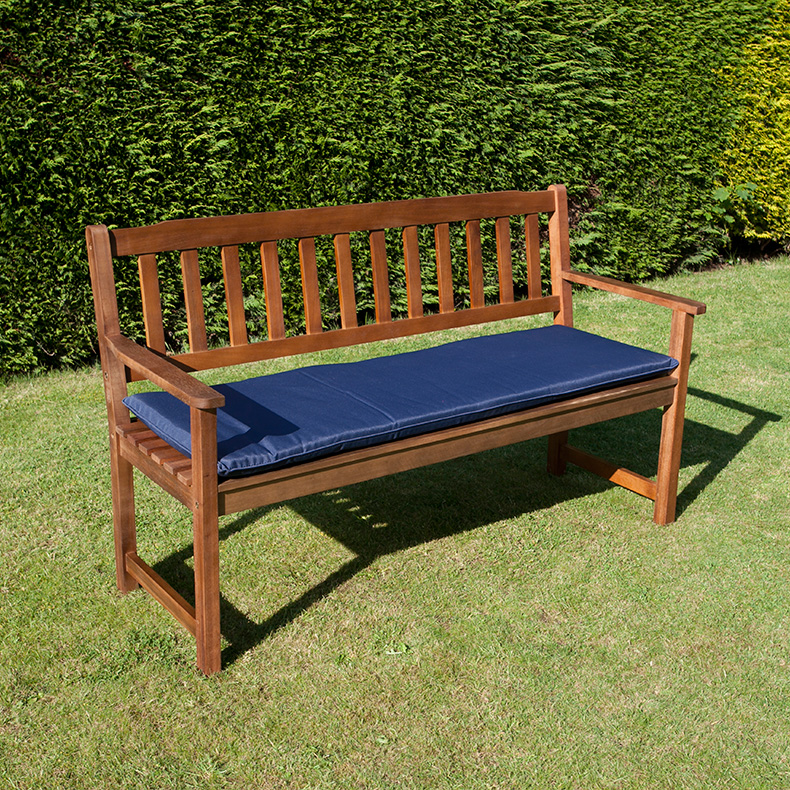 Enjoy Relaxing outside on this Beautiful Wooden Bench . When the weather s warm and you feel like relaxing outside, or you just feel like you need a break from time to time, one of the best places to be is outside enjoying the sights and sounds of your garden. A beautiful garden is something that we can all enjoy, whether you re a keen gardener or you have young children who like playing outside. The garden can be the perfect escape for any family. So why not add an ideal place to sit while you enjoy your garden with a BillyOh Windsor Traditional Wooden Garden Bench. A Traditional Image that Embraces any Surrounding . This wooden garden bench will be a great addition to any garden space. The wooden slats that run horizontally across the seat give a traditional appearance that never gets old. Adding continuity, the slats are featured on the back of the bench but are spaced further apart, giving the bench a unique, more modern image. The light shade of the acacia wood again enhances that classic garden furniture feel ensuring that this bench will be at home and finish any garden fantastically. The acacia has also been treated during assembly so it will look better for longer. We do recommend adding an annual wood treatment for extra protection. Supportive and Comfortable . The Windsor Traditional Bench from BillyOh is made from high quality acacia wood and features precision craftsmanship. The high backrest isn t only an attractive feature, but also adds comfort. The closely-placed wooden slats on the seat provide an even surface to sit on, which again adds to the comfort and support offered to you by the bench. Featuring thick, curved wood, the armrests highlight the attention to detail and high quality finishing of the bench.
Supplier: BillyOh.com
Size: (please check detailed specification):
Delivery: Free in most cases but restrictions apply, free delivery is subject to where you live and confirmed at time of order
CLICK HERE FOR LOWEST PRICE, DISCOUNTS AND OFFERS, SAVE ££££'s
CLICK HERE TO MORE INFORMATION
For the latest shed and garden buildings Promo Codes, Discounts and Vouchers to save money on the latest deals, check out this Discounts page and this Promo Codes page, don't miss out!
You may also like...